Looking for a top-rated Katy chiropractor? Contact Aware Chiropractic to schedule an appointment to see how they can help you get back to living a pain-free life.
---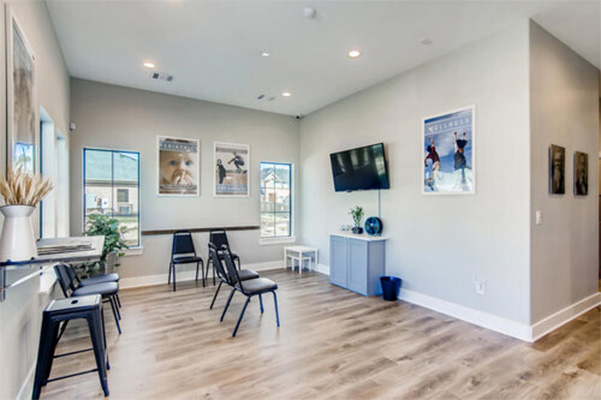 STEP 1: INTAKE FORM
When you make an appointment, we will e-mail you the intake paperwork so that you may complete it in the comfort of your home before your visit.
If you'd rather complete your paperwork in our office, please arrive at least 20 minutes before your appointment so that we can keep you on schedule for your appointment.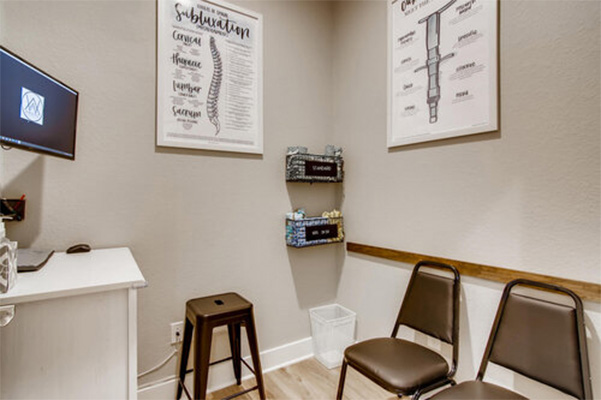 STEP 2: CONSULTATION
We will sit down with you one-on-one so that we can dive deeper to discover your specific health challenges, set health goals, and explain exactly how we will get to the root cause of your health concerns, as well as how specific chiropractic care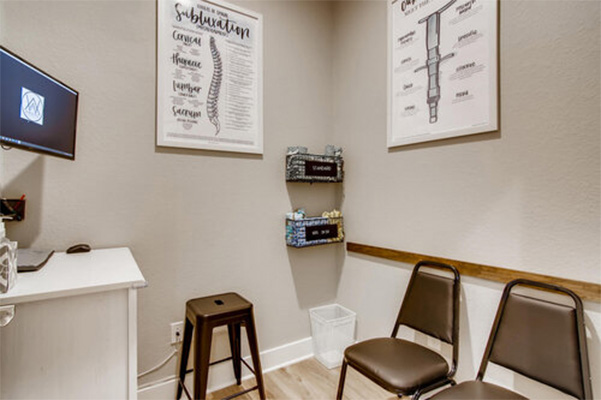 can help to correct and remove vertebral subluxations, allowing your body to reach those goals and free yourself from your current health complications.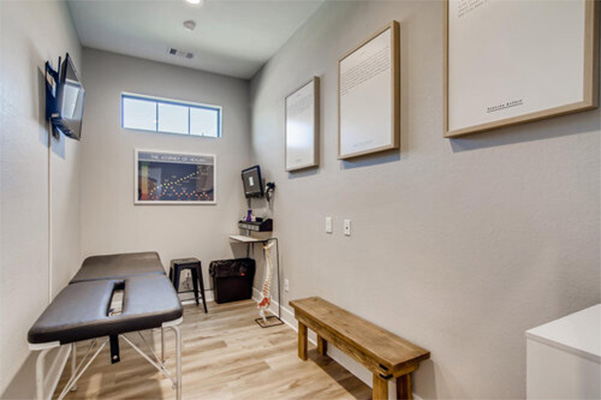 STEP 3: EXAMINATION
Dr. Carmen will perform a focused exam to further evaluate the potential causes for your pain or dysfunction. This will help to form the 'big picture' of what is going on in your body and how misalignments in your spine are contributing to dis-ease within your body.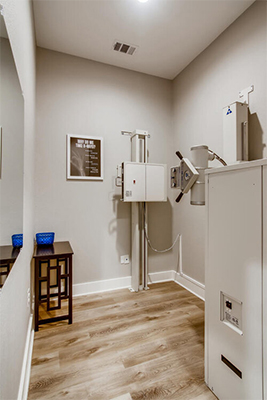 STEP 4: DIGITAL MOTION X-RAYS
The final step of your first visit is to take digital motion x-rays if the doctor deems it necessary. X-rays allow us to see how you're functioning at a structural level and can provide insight into causes and/or factors in your condition, such as a loss of curvature, motion, disc space, or degeneration of the spinal structures. The best part is we provide an on-site digital x-ray suite for your convenience!
"To see is to know and to not see is to guess. We never want to guess with your health."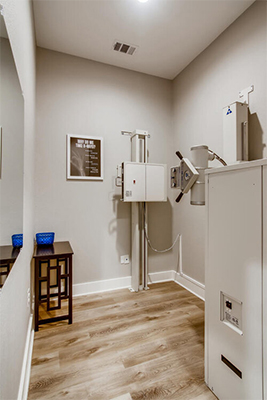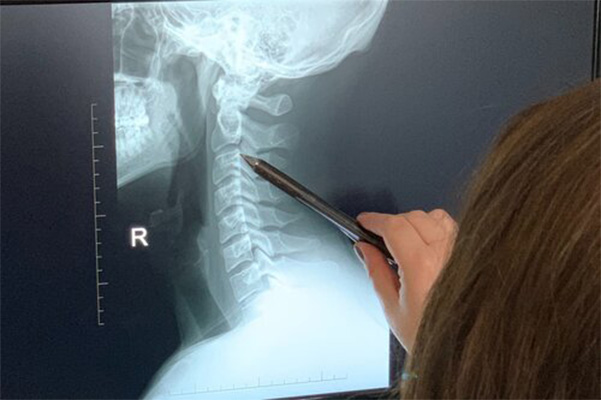 STEP 5: YOUR SECOND VISIT FOR THE DOCTOR'S FINDINGS
Once your exam is complete, Dr. Carmen will sit down and thoroughly review all the aspects of your case to determine the best course of care for you in our office.
We will schedule a follow-up visit to go over the findings from your consultation, exam, and x-rays, as well as the doctor's recommendations for care before receiving your first adjustment.
This appointment is the most important visit in our office, as we will be going over your results, showing you exactly how your spine is moving, as well as our plan to get you back to living life on your terms, not controlled by pain and/or dysfunction.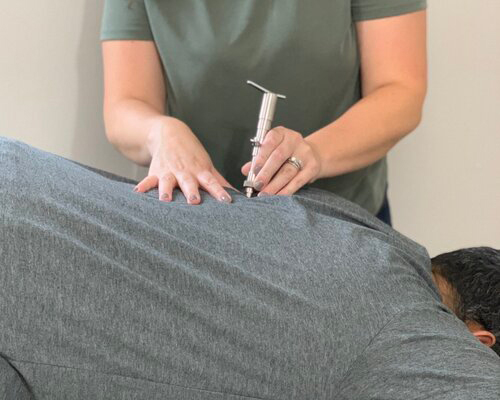 STEP 6: YOUR FIRST ADJUSTMENT
After discussing your recommendations for care, Dr. Carmen will deliver your very first gentle, specific, and scientific chiropractic adjustment that will begin the process of your body's self-restoration, allowing it to function optimally and naturally, and helping you to live a life fully aware.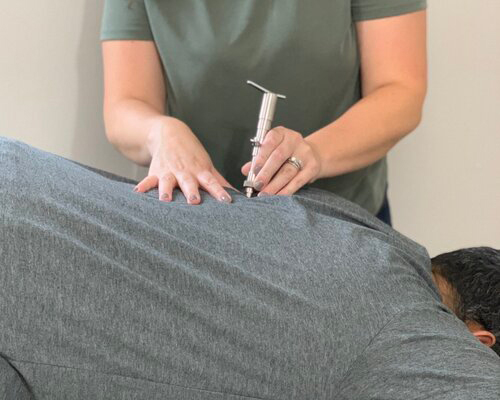 Your following future visits will be quick, with the adjustments often taking less than 15 minutes.
*During peak times, wait times may vary.*
We welcome you to our Aware Chiropractic family and feel blessed to be on this journey with you!
"Your Health Is An Investment, Not An Expense"
Monday
9:30am - 1:00pm
3:00pm - 6:00pm
---
Tuesday
3:00pm - 6:00pm
---
Wednesday
9:30am - 1:00pm
3:00pm - 6:00pm
---
Thursday
9:30am - 1:00pm
3:00pm - 5:00pm
---
Friday
Closed
---
Saturday & Sunday
Closed